NTAA Policy Advisory Committee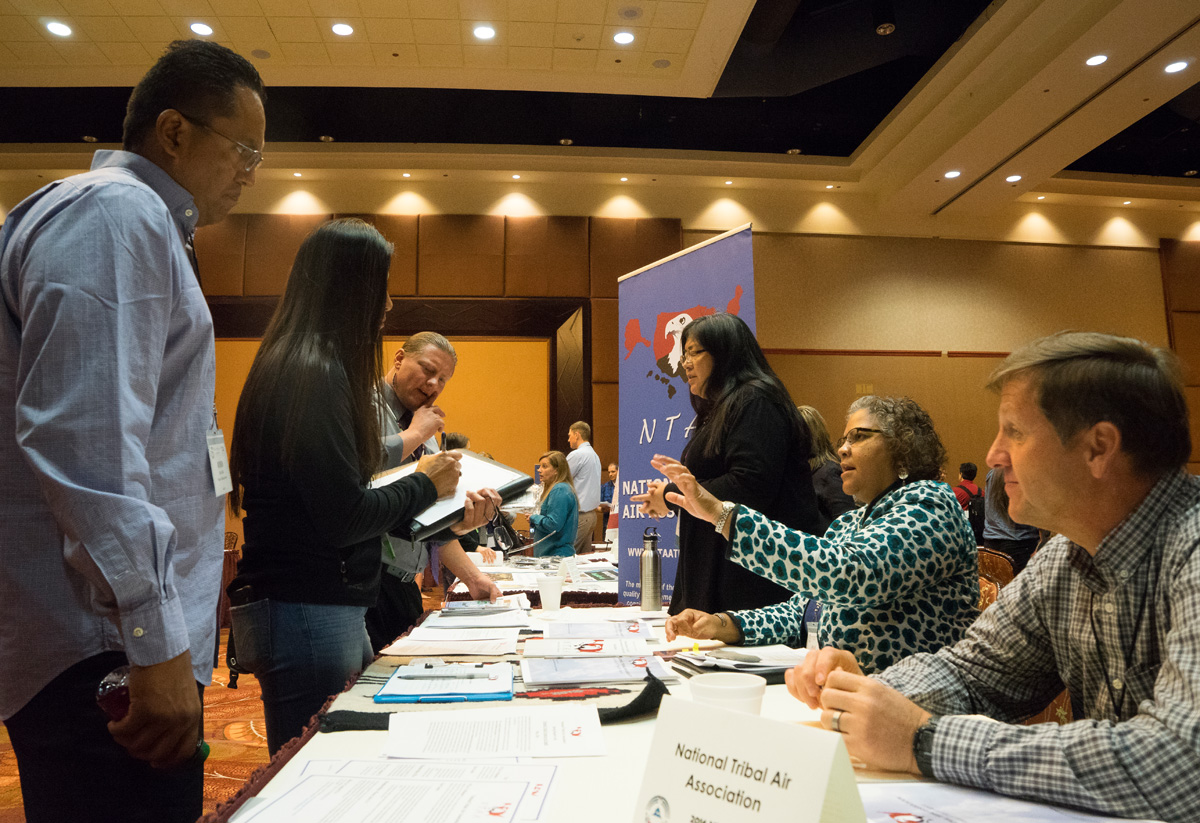 Members of the NTAA's Policy Advisory Committee talk with attendees of the 2016 National Tribal Forum on Air Quality
NTAA's Policy Advisory Committee enhances and strengthens NTAA's air quality policy support by crafting air policy and climate change policy recommendations for Tribal governments and providing policy advice to the NTAA Executive Committee. The technical and policy experts work with the NTAA Executive Committee and NTAA staff to craft Policy Response Kits, White Papers and other policy support.
The NTAA Policy Advisory Committee includes:

Ann Marie Chischilly
Ms. Chischilly is the Executive Director of the Institute of Tribal Environmental Professionals and a member of the Navajo Nation. She has worked for over 10 years for the Gila River Indian Community practicing environmental law. At ITEP, Ms. Chischilly oversees four environmental programs (climate change, air quality, solid waste and educational outreach) and established the &Tribal Clean Energy Resource Center& to assist tribes in transitioning from fossil fuel based energy to sustainable/clean energy solutions. ITEP celebrated 20 years in the fall of 2012 and has served over 520 of the 566 tribes and Alaskan Native Villages nationwide.
In May 2013, Department of Interior Secretary Sally Jewell appointed Ms. Chischilly to the newly formed Federal Advisory Committee on Climate Change and Natural Resources Science. She earned her Juris Doctorate (J.D.) degree from St. Mary's University School of Law and a Masters in Environmental Law (LL.M) from Vermont Law School. She is licensed in Arizona and has practiced in state, district, and federal courts.

Dr. David Gay
Dr. Gay has a PhD in environmental science and manages the National Atmospheric Deposition Network at the University of Illinois. His understanding of atmospheric science is widely applicable to air quality management issues addressed by the NTAA.

Bob Gruenig
Bob Gruenig has worked closely with Indian tribes since 2000, having been first employed by the Indian Country Environmental Justice Clinic at Vermont Law School and focusing on such matters as tribal water quality standards and solid waste issues. Bob subsequently joined the National Tribal Environmental Council (NTEC) in 2002 where he served the next nine years in a number of capacities including Air Program Director, Interim Executive Director and Senior Policy Analyst. In this latter position, Bob provided legal, policy and technical support to tribes on a number of environmental and natural resources issues, with a particular focus on air quality, chemical and pesticide management. As part of these efforts, Bob regularly prepared policy materials and briefing documents, and also drafted comment letters on a number of administrative and legislative actions impacting Indian tribes.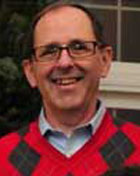 Dr. David LaRoche
Over 30 years of experience working with US EPA. Dr. LaRoche was the senior Indian Program Manager for EPA OAR, and lead author of the EPA CAA Tribal Authority Rule. Dr. LaRoche's currently serves on the Board of Directors for the Institute for Tribal Environmental Professionals and has many years of knowledge working with EPA and tribes on air quality policy and programmatic issues.

Rich McAllister
Rich McAllister joined Hobbs Straus as of counsel in 2009 following a long career at the U.S. Environmental Protection Agency. As EPA Region 10's primary contact on Indian law, Rich advised all of the programs in the Region on the many Indian law issues EPA must address.
Rich is a nationally recognized for his experience and knowledge on EPA's procedures and considerations for determining the eligibility of a tribe for "treatment as a state" or "TAS" under several federal environmental statutes and regulations. Rich was the lead attorney for developing the precedent-setting Federal Air Rules for Reservations (FARR), which established a regulatory program to bring basic air quality protection to people living on Indian reservations in Idaho, Oregon, and Washington.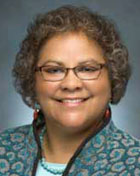 Pilar Thomas
Pilar Thomas (Pascua Yaqui) is Of Counsel at Lewis Roca Rothgerber Christie LLP in Tucson Arizona, where she provides strategic legal advice to tribal governments and tribal enterprises on energy planning and policy, renewable energy project development and finance; federal and state energy regulatory, programs and policy efforts. Ms. Thomas previously served as the Deputy Director, Office of Indian Energy Policy and Programs at the U.S. Department of Energy, where she developed and implemented national policy and programs to promote clean energy development on Indian lands. Ms. Thomas also served as the Deputy Solicitor for Indian Affairs in the U.S. Department of the Interior, where she provided day to day legal advice and counsel to the Secretary, the Assistant Secretary for Indian Affairs, and other officials of the Department on matters related to federal Indian law, tribal law, and legal issues involving Indian tribes. Over the course of her career as an attorney, Ms. Thomas was interim attorney general and chief of staff of the Pascua Yaqui Tribe, and a Trial Attorney in the U.S. Department of Justice. Prior to her law practice, Ms. Thomas worked for fifteen years in the financial services industry for a Fortune 250 company. Ms. Thomas received her J.D. from the University of New Mexico School of Law, magna cum laude, with a Certificate in Indian Law, and her B.A. in economics from Stanford University.

Dr. Garrit Voggesser
As the Director of the National Wildlife Federation's Tribal Partnership Program, Dr. Voggesser has worked with NWF for 12 years, engaging tribes in environmental conservation across the country. He works on a wide area of climate change policy and adaptation, ecosystem protection, and other conservation issues. He has worked closely with tribes and tribal organizations to examine federal climate legislation and ensure equitable resources and support for tribes, secure increased federal appropriations for tribal conservation and climate adaptation efforts, and participated in a broad array of federal climate efforts, including serving as co-author of the tribal chapter for the National Climate Assessment. Dr. Voggesser received a Ph.D. in American Indian and environmental history from the University of Oklahoma in 2004.
---