Policy Response Kits:
Tribal Treaty Rights
EPA's proposed draft guidance for discussing Tribal Treaty Rights in Tribal Consultations
On August 15, 2015, the EPA's Office of International and Tribal Affairs initiated consultation and coordination with federally recognized tribes (tribes) on how EPA will discuss tribal treaty rights during tribal consultations under the EPA Policy for Consultation and coordination with Indian Tribes. EPA is proposing development of a guidance on when and how EPA would raise questions about treaty rights, and as a guide for discussions when tribes raise treaty rights concerns during tribal consultation under the Consultation Policy. NTAA submitted comments on Sept 30th and the comment period on this draft guidance is open until November 13th, 2015.
Click here for EPA's information.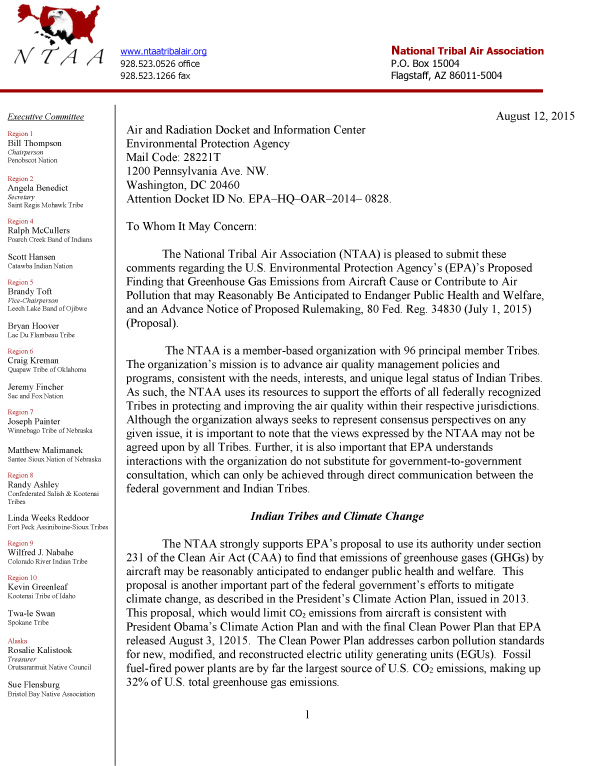 NTAA Comments on Tribal Treaty Rights
Click HERE
for document.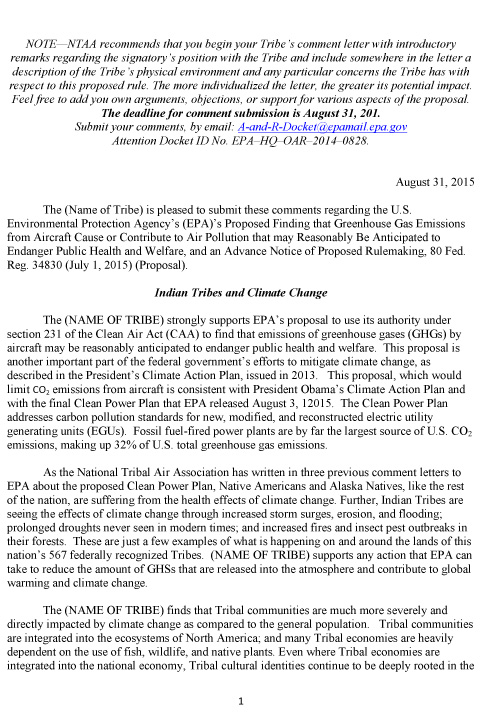 NTAA Template Letter
Click HERE
for document.

---