Indoor Air Quality Work Group
The NTAA Indoor Air Quality Work Group is comprised of Tribal Professionals with an interest in indoor air quality in Tribal homes and other buildings. IAQ refers to the air quality in and around buildings and structures as it relates to the health and comfort of the building occupants.
NTAA's IAQ Work Group strives to help improve IAQ in Indian country by developing policy actions on IAQ issues including:
IAQ home assessments
Healthy Home IAQ Kits
Water intrusion issues
Radon testing in Tribal homes and communities
Radon mitigation
Funding needs for IAQ activities in Indian country
Addressing asthma disparities
The NTAA Indoor Air Quality (IAQ) Work Group hosted a webinar on the topic of
IAQ & Methamphetamine on Thursday, Oct 19, 2017
. We invite you to join and learn more about this ongoing problem in tribal communities and the sensitive challenges it presents for families across Indian Country.
Click here to watch now.
You can also
click here for the Power Point presentation discussed on the webinar.
The NTAA IAQ has released the 2017 National Indoor Air Quality Needs Assessment for Indian Country: Updated and Revised Edition. You can read it here.
Conference Calls of the NTAA IAQ Work Group occur on the 3rd Thursday of every month at 2 pm ET. For information on our next call, please
Check our Calendar
.
Get the latest notifications, agendas, and relevant documents by signing up for NTAA's
Weekly Update
!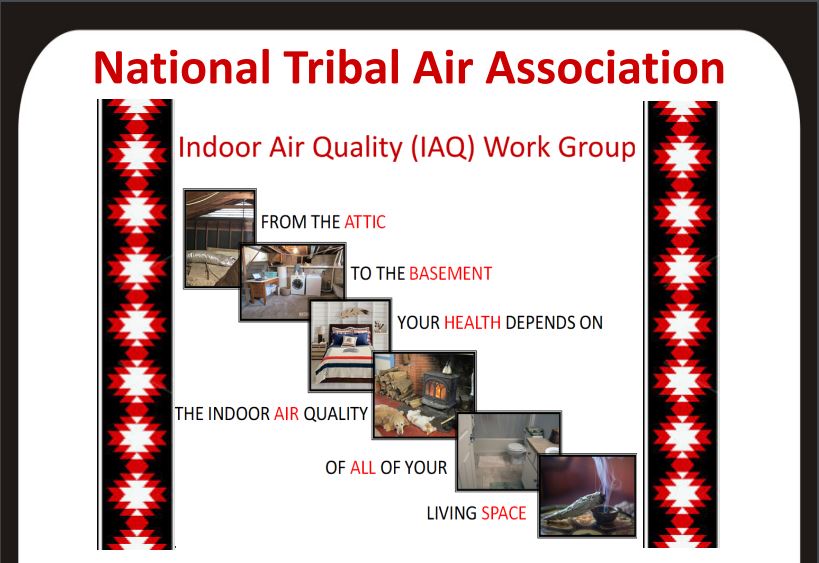 Click here to view
a full-sized PDF of this flyer
For more information, please contact: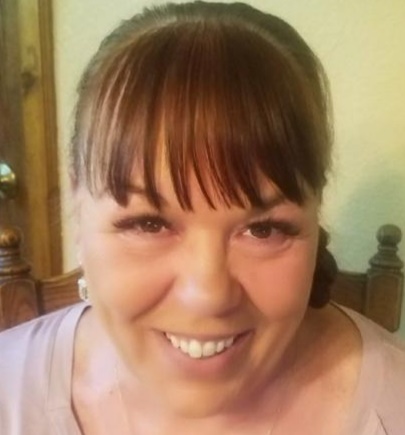 Carol Kriebs, Sac and Fox Nation of Missouri in Kansas and Nebraska
carol.kriebs@sacfoxenviro.org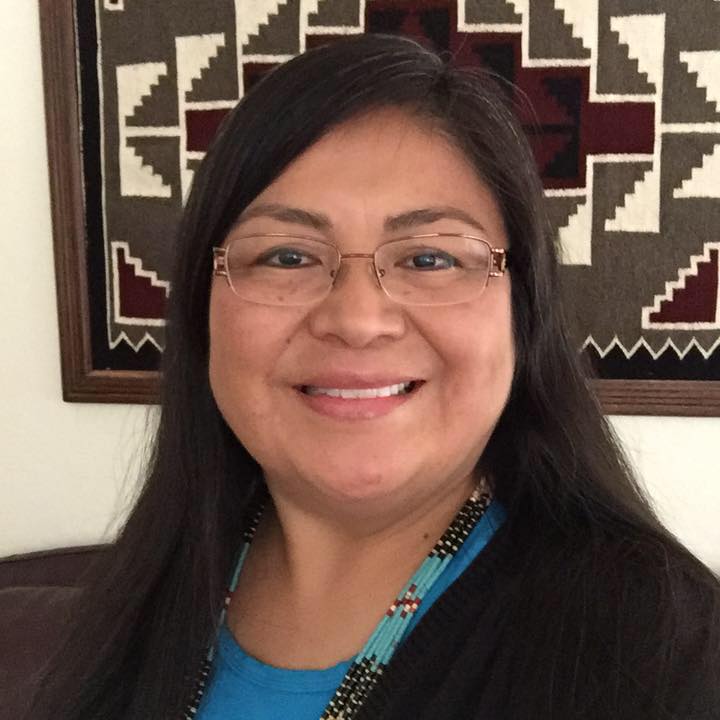 Elaine Wilson, Program Coordinator, Sr.
Elaine.Wilson@nau.edu