Indoor Air Quality Work Group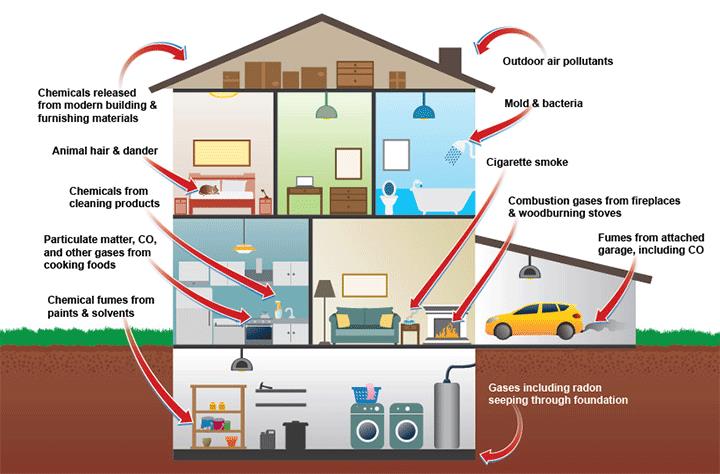 NTAA has released the 2017 National Indoor Air Quality Needs Assessment for Indian County: Updated and Revised Edition. You can read it here.
The NTAA Indoor Air Quality Work Group hosted a Federal Listening Session on Thursday October 20th at 2 pm ET entitled,
"Stories of Bees, Bed Bugs and Hoarding: IAQ & Public Health Concerns." Click here to view the presentation.
NTAA's Indoor Air Quality (IAQ) Work Group will help improve IAQ in Indian Country by developing policy actions on IAQ issues including:
IAQ home assessments; Healthy Home IAQ Kits; Water intrusion issues; Radon testing in Tribal homes and communities; Radon mitigation; Funding needs for IAQ activities in Indian Country; Addressing asthma disparities.
The U.S. EPA's Region 10 office has produced indoor-air related resources for Tribes that can be found here and include:
A list of funding streams that can address IAQ and home health and safety issues – check with each funder for availability
Work plan template language that your Tribe can use to include IAQ activities in EPA grants like IGAP or CAA 103 [Note: these are not official grants guidance documents – confirm all work plan components with your Project Officer]
An EPA power point presentation with funding sources for IAQ work and several Tribal IAQ case studies.
To answer questions you may have about these resources, please contact Erin McTigue at the U.S. EPA Region 10 office at mctigue.erin@epa.gov
Conference Calls of the NTAA IAQ Work Group occur on the 2nd Thursday of every month at 2 pm ET.
For information on our next call, please
Check our Calendar
.
On November, 19th, 2015, the NTAA held a national webinar entitled, "NTAA's Federal Listening Session: Stories of Healthy Homes in Tribal Communities." This webinar shared stories from across Indian Country and how to move IAQ forward to improve Tribal housing. You can download the presentations from that webinar here:
Presentation by Dean Henry of the Tulalip Tribes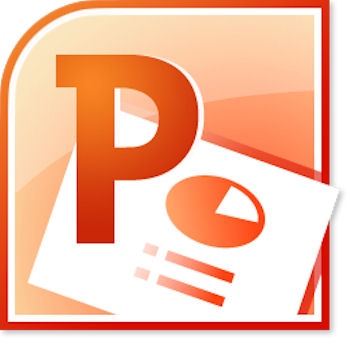 Presentation by Danial Suazo of the Taos Pueblo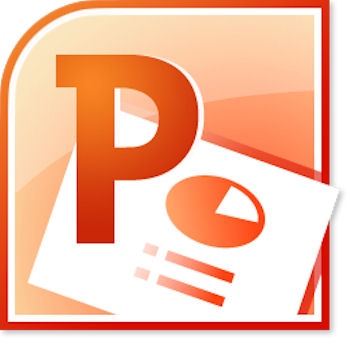 A video produced by Tina Tinker of the Aleknagik Traditional Council in Alaska.
Click here
for a fact sheet on the NTAA IAQ Work Group.
Get the latest notifications, agendas, and relevant documents by signing up for NTAA's
Weekly Update
!
For more information about these calls, please contact:
    Angela Benedict  
angela.benedict@srmt-nsn.gov
    Andy Bessler  
Andy.Bessler@nau.edu
See below for helpful IAQ resources and links:
EPA's IAQ Website
EPA's IAQ Tribal Partners Program
Creating Healthy Indoor Environments in Schools
Tribal Healthy Homes Network's Tribal Healthy Homes IAQ home kits
Institute for Tribal Environmental Professionals' Indoor Air Quality in Tribal Communities Home Page
American Lung Association's Healthy Indoor Air Resource Page
Tribal Indoor Air and Radiation Strategy and Plan
The U.S. EPA's Office of Air and Radiation recently published their Tribal Indoor Air and Radiation Strategy and Plan. The plan reflects the priorities of the Office of Air and Radiation (OAR), the Office of Radiation & Indoor Air (ORIA), and the needs and priorities as expressed by many of the Tribes. This plan will discuss ORIA's Tribal goals, and objectives and the specific activities that ORIA will conduct to meet them. This strategy and plan is considered a "living document."
Click here
for document

---