NTAA: Resources

NTAA
PO Box 15004, Flagstaff, AZ 86011-5004
Phone: (928) 523-0526
Fax: (928) 523-1266
Andy.Bessler@nau.edu
NTAA Resources:
NTAA Tribal Templates
These template documents can be used by your Tribe and can be edited to fit the needs of your Tribe.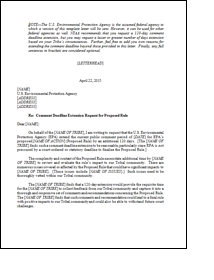 This template letter can be used if a Tribe wishes to extend the comment period for any proposed rule or policy.
Click HERE
to download this template.

---