NTAA: About Us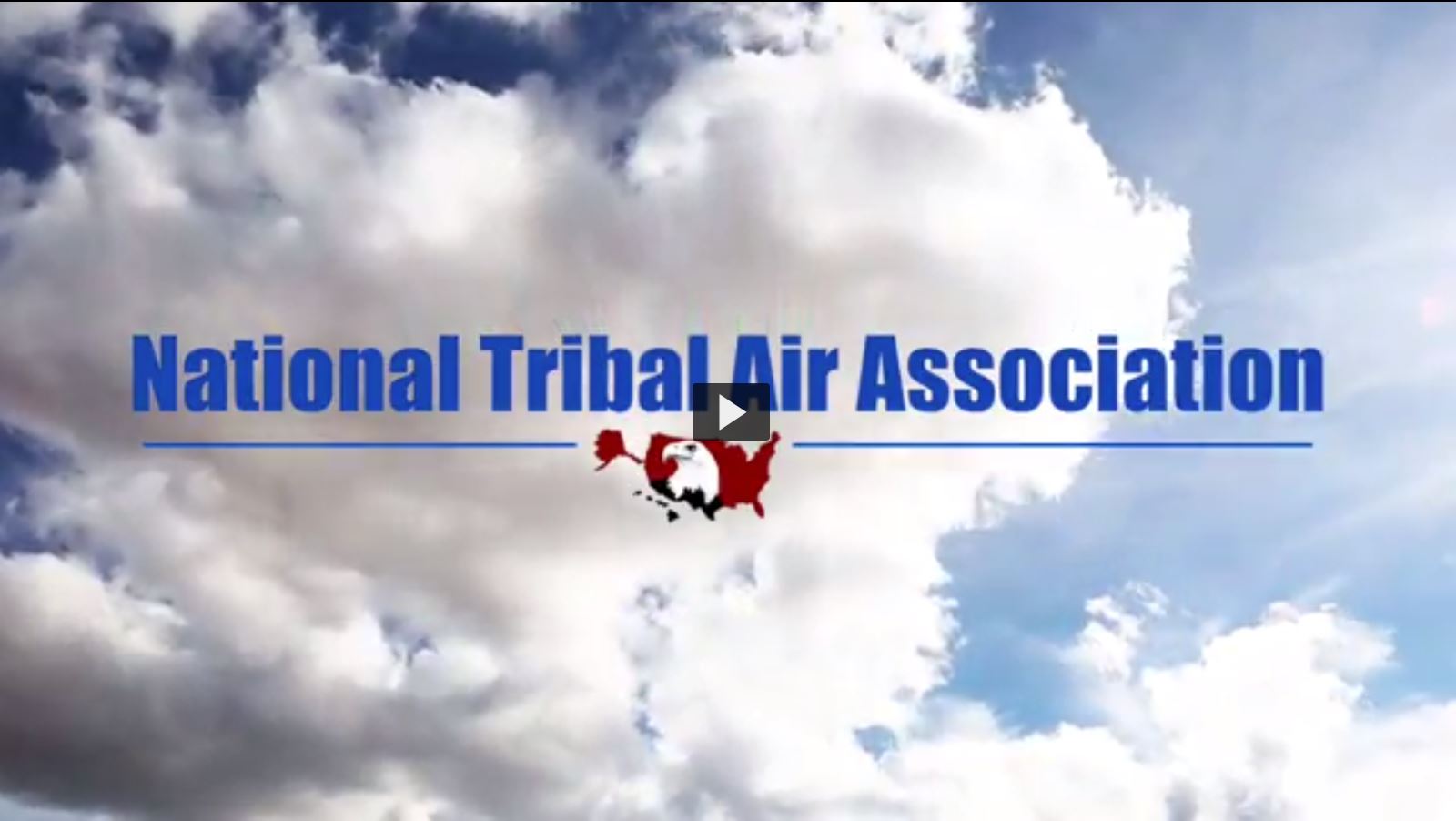 The National Tribal Air Association was founded in 2002 with a grant from the United States Environmental Protection Agency Office of Air and Radiation.

MISSION
The mission of the NTAA is to advance air quality management policies and programs, consistent with the needs, interests, and unique legal status of American Indian Tribes and Alaska Natives.

GOALS

Advocate and advance tribal environmental, cultural, and economic interests in the development of air policy at all levels of government (tribal, federal, state, local, and international).


Promote the development, funding, and capacity building of tribal air management programs.


Promote and facilitate air quality policy and technical information that may include research and scientific and medical studies.


Advance the recognition and acceptance of tribal sovereign authority by conducting effective communication and outreach to state, local, federal, and international agencies, and the general public.


Encourage and support appropriate consultation with all tribal governments in accordance with tribal structures and policies.
BYLAWS
Click HERE
for the current version of the NTAA Bylaws as approved on May 22, 2014
MEMBERSHIP
All federally recognized Tribes are eligible to become Member Tribes of the NTAA. All that is required is to fill out this
NTAA Membership Form
. A Tribe can alo submit a letter or resolution indicating that the Tribe is interested in being considered an NTAA member. There are no membership fees.
EXECUTIVE COMMITTEE
Administration of the NTAA is vested in the Executive Committee consisting of ten (10) tribal representatives, one from each of the USEPA Regions, plus one from Alaska. The officers include the Chairperson, Vice-Chairperson, Secretary, and Treasurer.
Here is a brief summary of the
Roles and Responsibilities of the EC Members and Officers
.
Current Executive Committee Members
Becoming a Member of the Executive Committee
. The Tribes in each USEPA Region select the NTAA EC members. The selection process varies according to Region.
Meeting and Call Summaries
. Please
click here
for summaries of Executive Committee meeting notes.
---
For more information please contact:
Andy Bessler
Project Director
928/523-0526
Andy.Bessler@nau.edu
---