Resources:

PO Box 15004, Flagstaff, AZ 86011-5004
Phone: (928) 523-9555
Fax: (928) 523-1266
itep@nau.edu
Climate Change Resources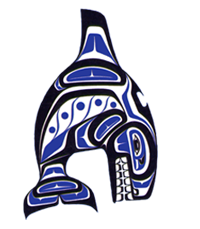 ORCA Database
ORCA is a searchable database developed by the Institute for Tribal Environmental Professionals (ITEP) - you can search for news articles, videos and audios, adaptation planning guidebooks and tools, assessments and reports, and much more. We welcome submissions of additional resources to include that are relevant to tribes and climate change.

Click HERE for ORCA Database.


---
---