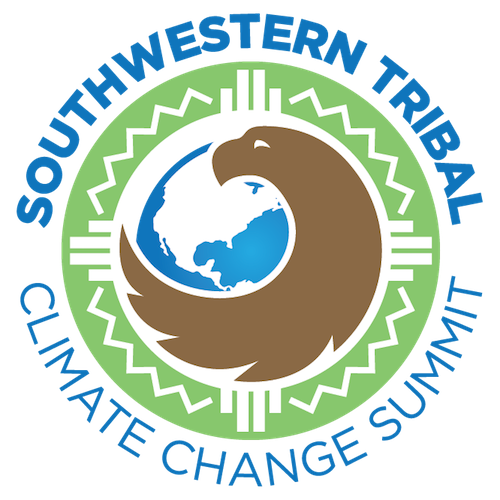 Welcome
The
2019 Southwestern Tribal Climate Change Summit (SWTCCS)
provides an opportunity to come together, focus on climate strategies and solutions, and advance Tribal resilience efforts throughout the Southwest and North America. This 2019 Summit will be an interactive leadership-style retreat with small group breakout sessions, plenary style presentations on Tribal case studies, and a powerful climate training opportunity for student ambassadors.
The summit is a cooperative endeavor co-sponsored by the La Jolla Band of Luiseno Indians, Climate Science Alliance (CSA), the Pala Band of Mission Indians and The Institute for Tribal Environmental Professionals (ITEP), and made possible by support and funding from the U.S. Bureau of Indian Affair's (BIA) Tribal Resilience Program.
Space is limited for this unique leadership-style retreat, apply today!
Click on the Pre-Application tab.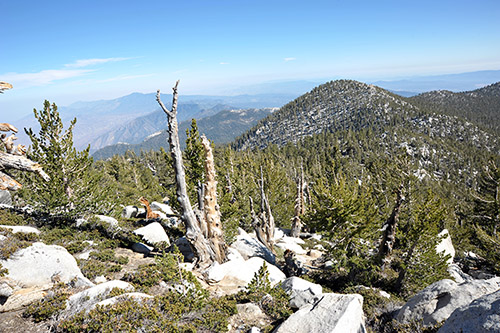 Photo credit: Greg Bulla
When:
August 13-16, 2019
Summit Location:
Idyllwild Arts Academy
(52500 Temecula Road, Idyllwild, CA 92549)
Application
Southwestern Tribal citizens and staff receive priority registration. Completion of an application does NOT indicate that you are registered for the SWTCCS. Once your application has been accepted, you will be contacted with registration instructions.
To apply for a spot at the 2019 Southwestern Tribal Climate Summit, please
click here
. The application deadline is: March 31, 2019. Applicants will be notified as to before April 2019.
Note:
Members and staff of southwestern Tribes will receive priority consideration.
Cost:
There will be a $25 fee to hold your spot collected at registration. If you have extenuating circumstances and would like a fee waiver, please contact us at
tribalsummit2019@gmail.com
PRE-APPLICATION DEADLINE: TUESDAY, APRIL 30, 2019
Room & Board:
Housing will be provided on campus at the
Idyllwild Arts Academy
in double rooms August 13-16 (3 nights). You will have an opportunity to select a roommate at registration, otherwise you will be assigned a roommate (of same gender).
Meals and refreshments will be provided during the summit.
August 13 - Dinner
August 14/15 - Breakfast, Lunch, and Dinner
August 16 - Breakfast and Lunch
---