ITEP Conferences:

PO Box 15004, Flagstaff, AZ 86011-5004
Fax: (928) 523-1266
itep@nau.edu



---
ITEP Conferences
Tribal Lands & Environment Forum (TLEF)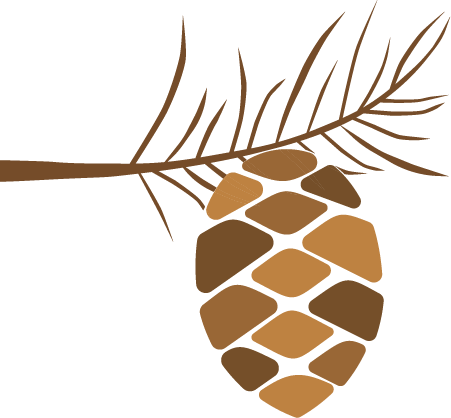 Thank you to all who attended the 2023 Tribal Lands and Environment Forum and for making it such a terrific event! We are currently planning the fourteenth annual TLEF, which will take place in August of 2024. We will have more information about dates and location soon.
2020 Tribal Lands and Environment Forum: A Virtual Gathering
The 2020 TLEF Proposal deadline has passed. Thank you so much for your interest and we look forward to having you join us for this event in August.
For more information and to submit a proposal:
Submission Deadline: FRIDAY, MAY 8
Past TLEFs:
*Note: Presentation recordings are all shared through MediaSpace. Links for presentations prior to 2020 will redirect to files on Dropbox.com; links to photos are redirected to flickr.com. If you have difficulty accessing any of these files, please contact ITEP.


---
For more information please contact:
Todd Barnell
Project Director
928/523-3840
Todd.Barnell@nau.edu
---