Volkswagen Settlement:

PO Box 15004, Flagstaff, AZ 86011-5004
Phone: (928) 523-9555
Fax: (928) 523-1266
itep@nau.edu
How Tribes Can Apply For VW Settlement Funds
Northern Arizona University's Institute for Tribal Environmental Professionals (ITEP) has been identified in the VW Settlement Trust Agreement as the technical assistance provider for Tribes. ITEP can assist by answering technical questions, reviewing application forms, and provide feedback to assist Tribes with the application process. For more information please
e-mail ITEP here
.
The VW Settlement is currently on hold while the court considers approval of a modified trust agreement. ITEP will be assisting Tribes fill out the necessary forms after the court approves the new trust agreement expected in September, 2018.
More information on how Tribes can apply for VW Settlement Funds will be posted after court approval.
Trustee: Wilmington Trust N.A.
The trustee for the settlement is Wilmington Trust. You can find updates and additional information on the settlement by
clicking here.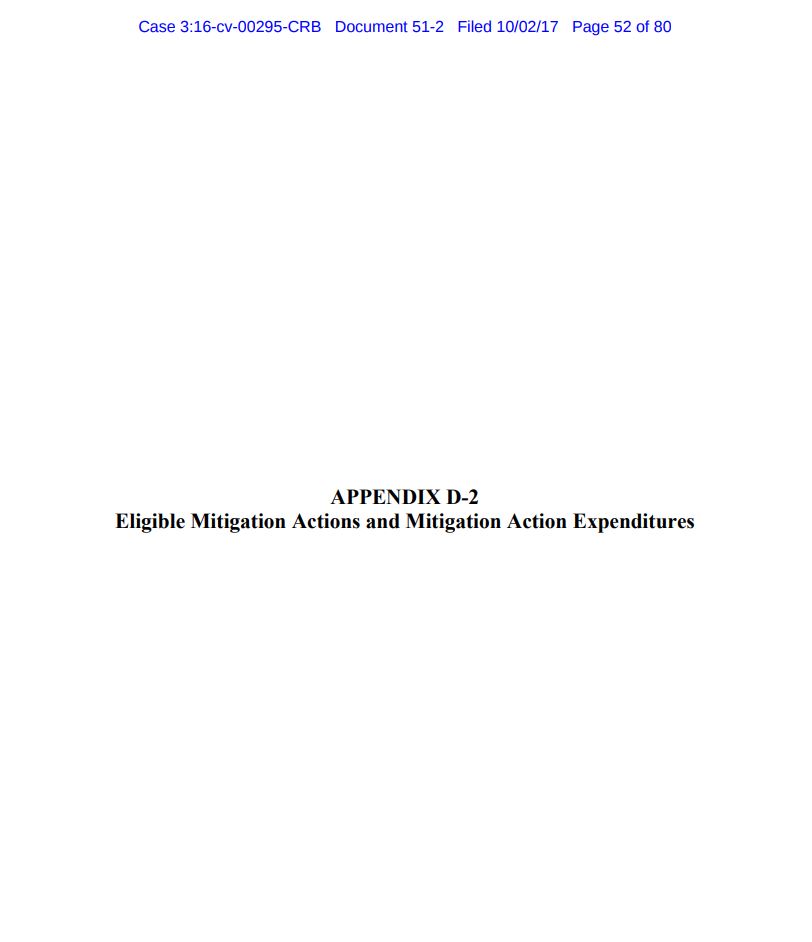 Appendix D-2: Trust Agreement For Indian Tribe Beneficiaries Eligible Mitigation Actions
Here is a detailed list of vehicles that eligible Tribal beneficiaries may use to replace or repower utilizing funding from the settlement.
Click HERE
to view.

Helpful Web Links
ITEP VW Technical Assistance Program Work Plan and Budget
Full Trust Agreement for Indian Tribe Beneficiaries including all Appendices
NASEO & NACAA VW Settlement Clearinghouse
EPA's fact sheet on the DERA Option in the Volkswagen Settlement for Tribes
Use this site to look up your vehicle specifics such as class rating on the vehicle's VIN (vehicle identification number).
---